belektro 2018 Final Report
展会详细介绍 (编辑:Ms.HY - 773)编辑日期:2018年11月15日
---
Berlin gets smart: belektro, the trade fair in the capital, gathers the region's electrical engineering industry
- 13,543 trade visitors attend belektro 2018
- Around 250 exhibitors from ten countries take part in the Capital's Trade Fair for Electrical Engineering, Electronics and Lighting
- The next belektro will take place from 3 to 5 November 2020 in Berlin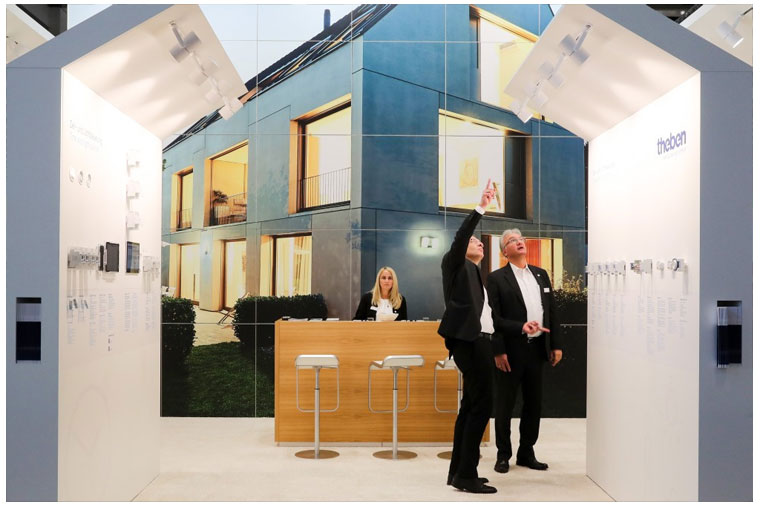 From 6 to 8 November a total of 13,543 trade visitors came to Messe Berlin to find out about the latest technologies and intelligent solutions presented by around 250 exhibitors from ten countries. They represented smart home systems, interconnected building systems, innovative lighting technology, electro-mobility and other industry themes.

The wide range of topics met with keen interest from trade visitors, many of whom said they would recommend belektro to others. 96 per cent of visitors expressed this view in a survey, a significantly larger number than at belektro 2016 (83 per cent). Among the exhibitors polled, the number of those who would recommend the fair rose too (83 to 86 per cent). Accordingly, there was also a marked increase in satisfaction with business results (78 to 86 per cent).

Karel Heijs, divisional head at Messe Berlin, the organiser of the event, gave a positive assessment: "Interconnected digital technology will be an even bigger success story when the industry and the skilled trades tread this path together. Only when individual players network with one another can the technologies become interconnected. As belektro's organisers we see it as our task to provide the right setting for this dialogue. This year we achieved just that."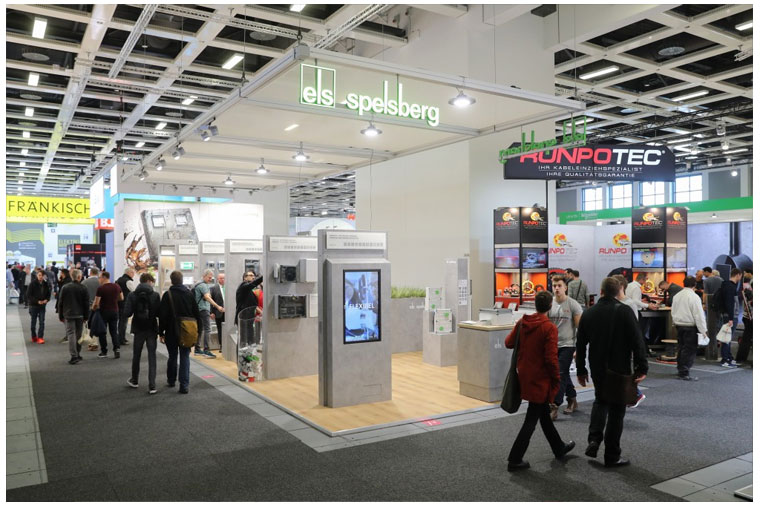 At belektro 2018 there was a special focus on information and advanced training services. "Our programme was very well received by young people. Over the three days of the event we were able to offer training to more than 1,000 electrical engineering trainees at the Row of Workshops. Particularly now, with the current shortage of specialists, this is a good sign for our industry", said Constantin Rehlinger, managing director of the association E|HANDWERKE Berlin/Brandenburg. The services on offer to trainees were highly appreciated by this audience."

There were positive reactions from many visitors to the 50-page Innovation Report which was available on the information counters in the display halls, as well as to the new signage system for visitors which featured a red symbol on all the stands where some of the over 80 new products were on display.
The next belektro will take place from 3 to 5 November 2020 on the Berlin Exhibition Grounds.
参展企业(Exhibitors):250 / 观众人数(Visitors):13543 /
---
---
【收藏本页 Favorite】 【返回上页 Backup】 【打印本页 Print】 【关闭窗口 Close】